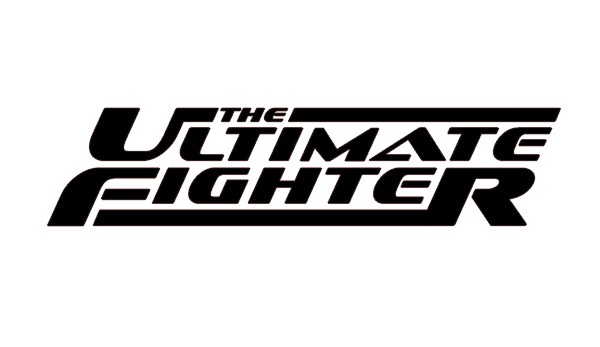 The Ultimate Fighter 16 Finale is officially set for The Joint at the Hard Rock Hotel and Casino in Las Vegas. The finale will feature the finals bout in the welterweight tournament currently running  this season on FX. A five-round headliner between head coaches Shane Carwin (4-2 UFC) and Roy Nelson (4-3 UFC), will headline the event. Carwin can't wait to get his hands on Nelson according to Dana White.
"Roy Nelson has gotten under Shane Carwin's skin all season and Shane's ready to try to knock him out," UFC president Dana White said in today's press release. "I don't expect this one to go the distance. Roy and Shane were civil to each other on 'TUF,' but they can't stand each other and after having to spend six weeks together, Shane said he can't wait to knock Roy out.
These two are both known for having heavy hands. Chances are someone is getting knocked out. Best part is the coaches will fight on the TUF Finale Live on FX from Hard Rock Hotel here in Vegas."
Tickets for the event will go on sale next week, priced between $79 and $304. UFC Fight Club members get their first crack at tickets on Wednesday, Oct. 10, while UFC newsletter subscribers get their shot at tickets on Thursday, Oct. 11. The general public on sale then hits on Friday, Oct. 12.
The latest card for The Ultimate Fighter 16 Finale includes:
Shane Carwin vs. Roy Nelson
"TUF 16" tournament final
James Head vs. Mike Pyle*
Nick Catone vs. T.J. Waldburger*
* – Not officially announced
Watch the video below as Dana White discusses TUF 16 and his complete and utter distaste for Roy "Big Country" Nelson.

VIDEO COURTESY OF YOUTUBE UPLOADER ecdcmma..