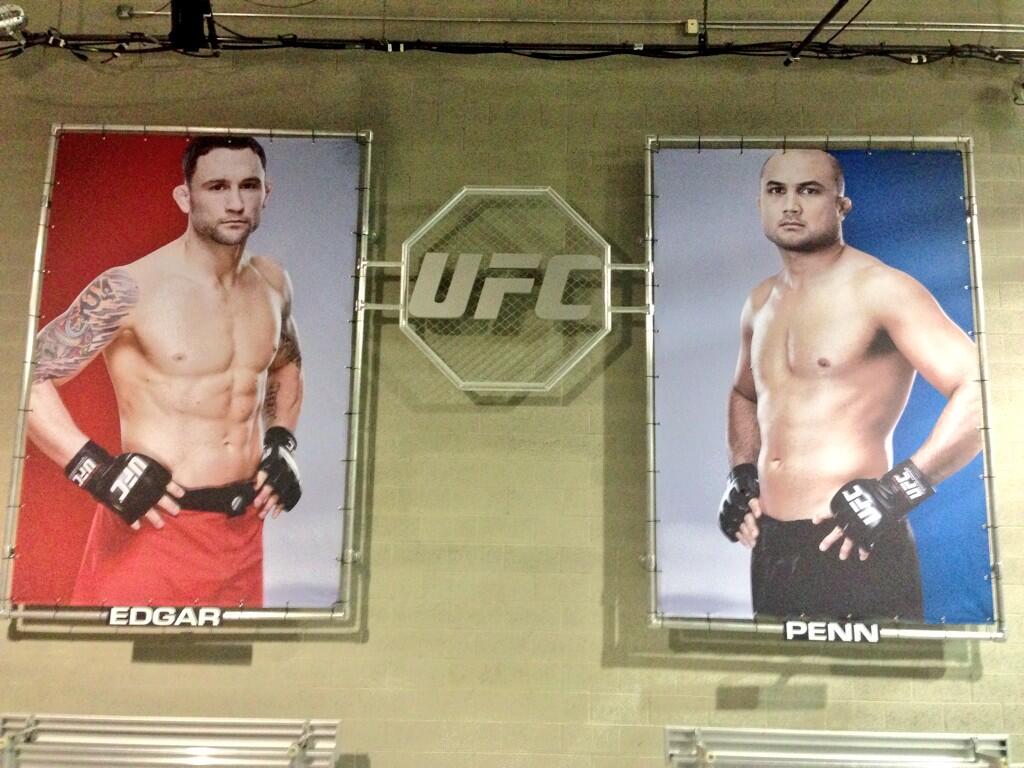 Because of the concurrent broadcasting of TUF: Brazil 3 and TUF Season 19, I will be doing dual reviews until Brazil 3's conclusion:
TUF: Brazil 3 Episode 6
The episode opens with both teams waiting for coach Wanderlei Silva to arrive for the fight picks. He shows up fifteen minutes late with coach Chael Sonnen remarking that he smells of alcohol. Silva picks his team's Richardson Moreira to fight Team Sonnen's Job Kleber. Before the weigh ins Silva acts extremely aggressive towards Sonnen to the point that Sonnen pushes Silva and takes him down in order to try and restrain him. Before they can be broken up Team Silva coach Andre Amade rushes in while in punching Sonnen in the back and head.
Regardless of the brawl, the weigh-ins proceed with both fighters making the heavyweight limit without trouble. In the actual match, Kleber somehow breaks his finger. Despite this he is able to get in a little ground and pound. However, it becomes all for not as Moreira is able to pull an arm bar with Kleber submitting in the first round. With the victory, Team Silva secures half of the semifinals in both weight classes.
TUF 19: Episode 1 – The Hurting Game
Episode one begins with a monologue from Dana White about the basics of The Ultimate Fighter and how it will all be structured. Once that is done he then introduces the coaches to the audience and talks about their background. When head coaches B.J. Penn and Frankie Edgar meet, they are both civil and professional as there is no animosity towards each other. During their conversation, Penn remarks that they may find the next Anderson Silva or Jon Jones among the middleweights and light heavyweights. The preliminary fights then begin.
There are many matches and fighters that catch the eyes of both fighters and Dana White as there are several inspiring stories. After the fights the winners meet with White, Penn, and Edgar to decide the teams and the first fight. Edgar wins the coin flip and per the rules this season chooses Corey Anderson as his first light heavyweight pick making the rest of the picks light heavyweights.
Following the middleweight picks Penn is then given the choice as to the first fight. He picks Team Penn's Cathal Pendred, who in a TUF first got a buy into the house because his original opponent dropped out and could not be replaced, against Team Edgar's Hector Urbina.