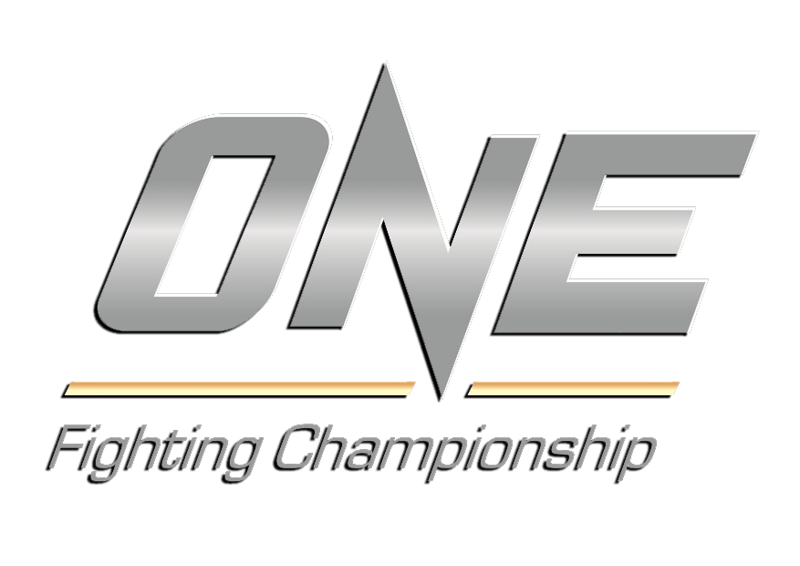 One FC has two new champions after their sixth card went down at Singapore Indoor Stadium in Singapore on Saturday.
Kotetsu Boku took home the inaugural lightweight title overcoming a badly damaged left leg and landing a devastating overhand right followed by a flurry of punches that caused the ref to step in and stop the bout at 1:05 of the third round.
For Boku it was his promotional debut that he made good on and has now won six of his past seven fights.
The One FC's first ever bantamweight title was also on the line on Saturday and it welcomed another promotional new comer who took home the gold.
Soo Chul Kim defeated Brazilian fighter Leandro Issa with a second round KO by way of an overhand right that floored Issa and then quickly followed with a barrage of hammerfists putting a hault to the match a mere 15 seconds into round two.
Kim has now won three straight after a lackluster 1-4 run that included a loss to Issa at a previous One FC event.
Other notables picking up wins on Saturdays One FC card were Melvin Manhoef who scored a 1st round KO of Japanese fighter Ryo Kawamura.
Former UFC lightweight champ Jens Pulver was also on the winning end of his battle although it came in a way no fighter wants to see. Pulver controlled most of the three round bout before his opponent Yanfei Zhao cracked him flush in the groin at the halfway point of the third. After taking the full five minute recovery Pulver was unable to continue and the fight was decided in his favor by way of the judges. Pulver left on a stretcher and no update was available on his condition.
Watch the video below of One FC. Be prepared, everything is bigger in this promotion.

VIDEO COURTESY OF EVOLVE MMA and ONE FIGHTING CHAMPIONSHIPS..
Full results for Saturdays One FC card:
– Shinya Aoki def. Arnaud Lepont – Submission (triangle choke) 1:25 1st round.
– Kotetsu Boku def. Zorobabel Moreira – TKO (punches) 1:02 3rd round.
– Soo Chul Kim def. Leandro Issa – KO (punch) 0:15 2nd round.
– Melvin Manhoef def. Ryo Kawamura – KO (punch) 4:40 1st round.
– Jens Pulver def. Yanfei Zhao – technical unanimous decision.
– Masakatsu Ueda def. Min Jung Song – unanimous decision.
– Kevin Belingon def. Yusup Saadulaev – KO (strikes) 4:18 1st round.
– Gianni Subba def. Bruce Loh – KO (soccer kick) 0:33 1st round.
– Mitch Chilson def. Ngabdi Mulyadi – TKO (strikes) 1:03 2nd round
Contributing Writer – Shaun MacQuarrie
Follow me on Twitter to stay on top of all things MMA!