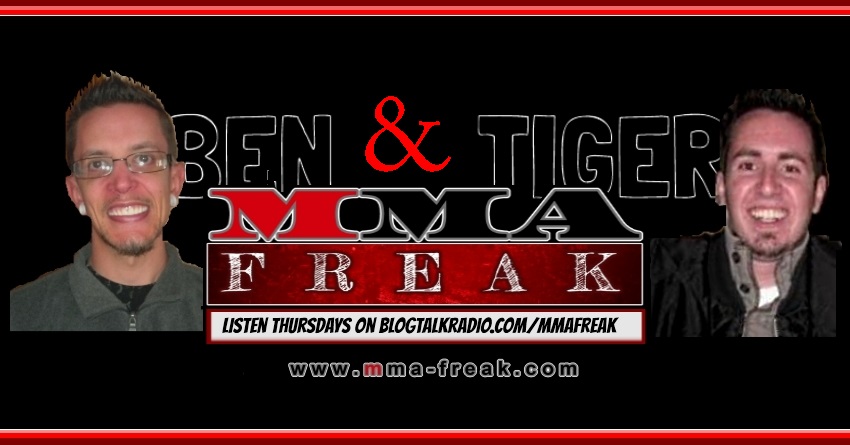 If you're into MMA and love to hear the opinions and thoughts from two of the best mma analyst's around, then tune in tomorrow for MMA-Freak live with myself and co-host Tiger Taylor (@mmadocket twitter).
We have a great show planned for you!!
WSOF 2 Main Card Recap
Marlon Moraes future with the WSOF
Burkman vs. Jon Fitch
Tiger's Uncaged (Tiger Taylor's segment)
The G.O.A.T. (greatest of all time) list. Tiger and myself dicsuss our g.o.a.t. list(s).
Plus much more…………………..