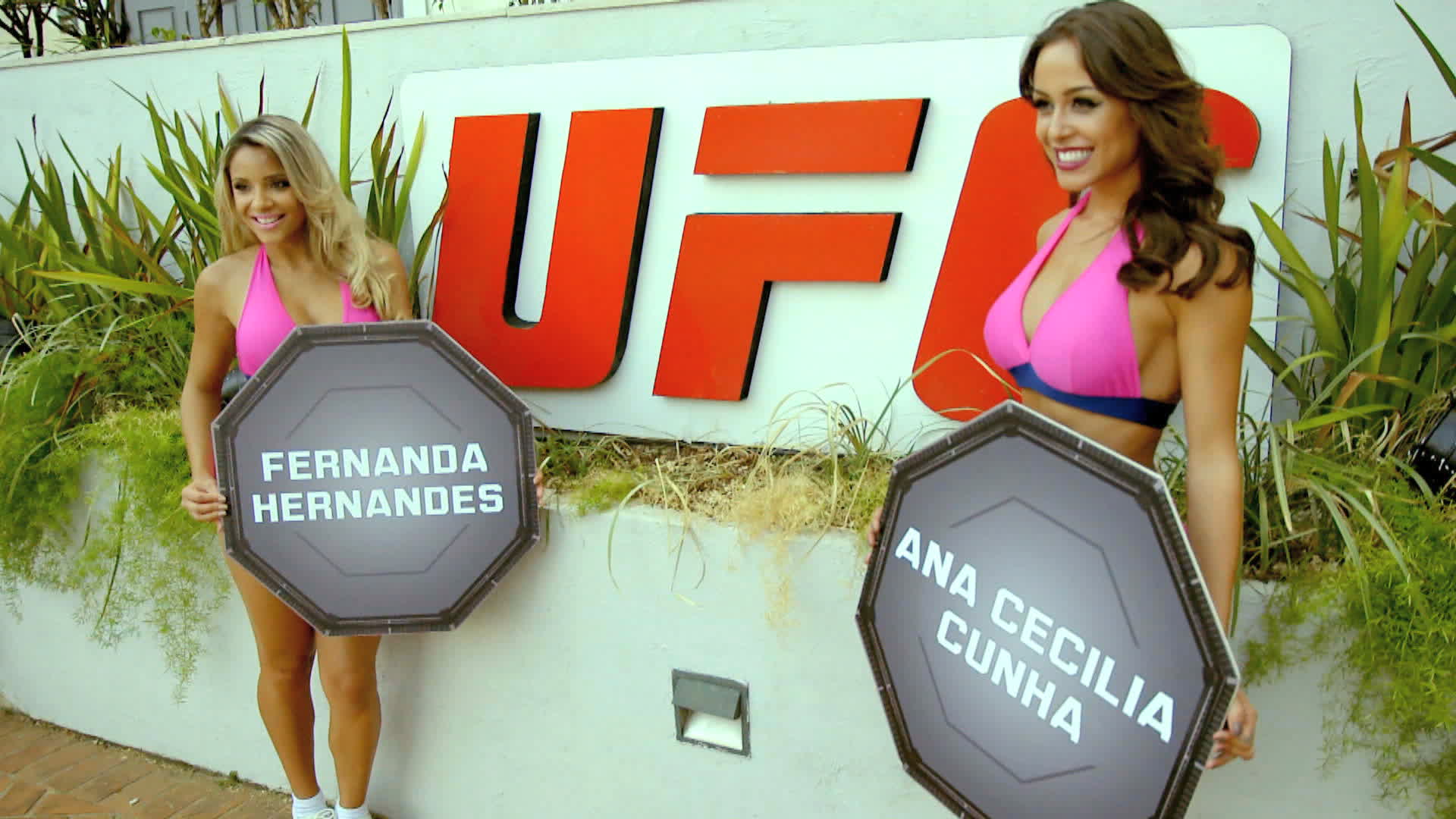 TUF: Brazil 3 – Episode 11
The episode opens with the selection of the Octagon girl finalist selections and at the weigh ins Bruce Buffer appears. He announces that the finalists in both weight classes will get a trip to Las Vegas and will get to watch a UFC event live. Then in the first semi final, Team Sonnen's Warlley Alves faces off against Team Silva's Wagner Gomes. The match ends in the first minute when Alves is able to sink in a guillotine choke forcing Gomes to submit. With that Team Sonnen secures a participant in the finals and celebrates in the locker room.
In the first semi final bout of the heavyweight division, Team Sonnen's Marcos Rogerio takes on Team Silva's Antonio Carlos Junior. At the weigh ins it is noted that Rogerio out weighs Junior by almost thirty pounds and as a result has a power advantage. During the match Junior takes quite a few of Rogerio's shots and is eventually able to take the fight to the ground. Junior is eventually able to submit Rogerio and he is disappointed in the loss but holds up. Coach Chael Sonnen comments that Junior was quicker then Rogerio which played a role in the match.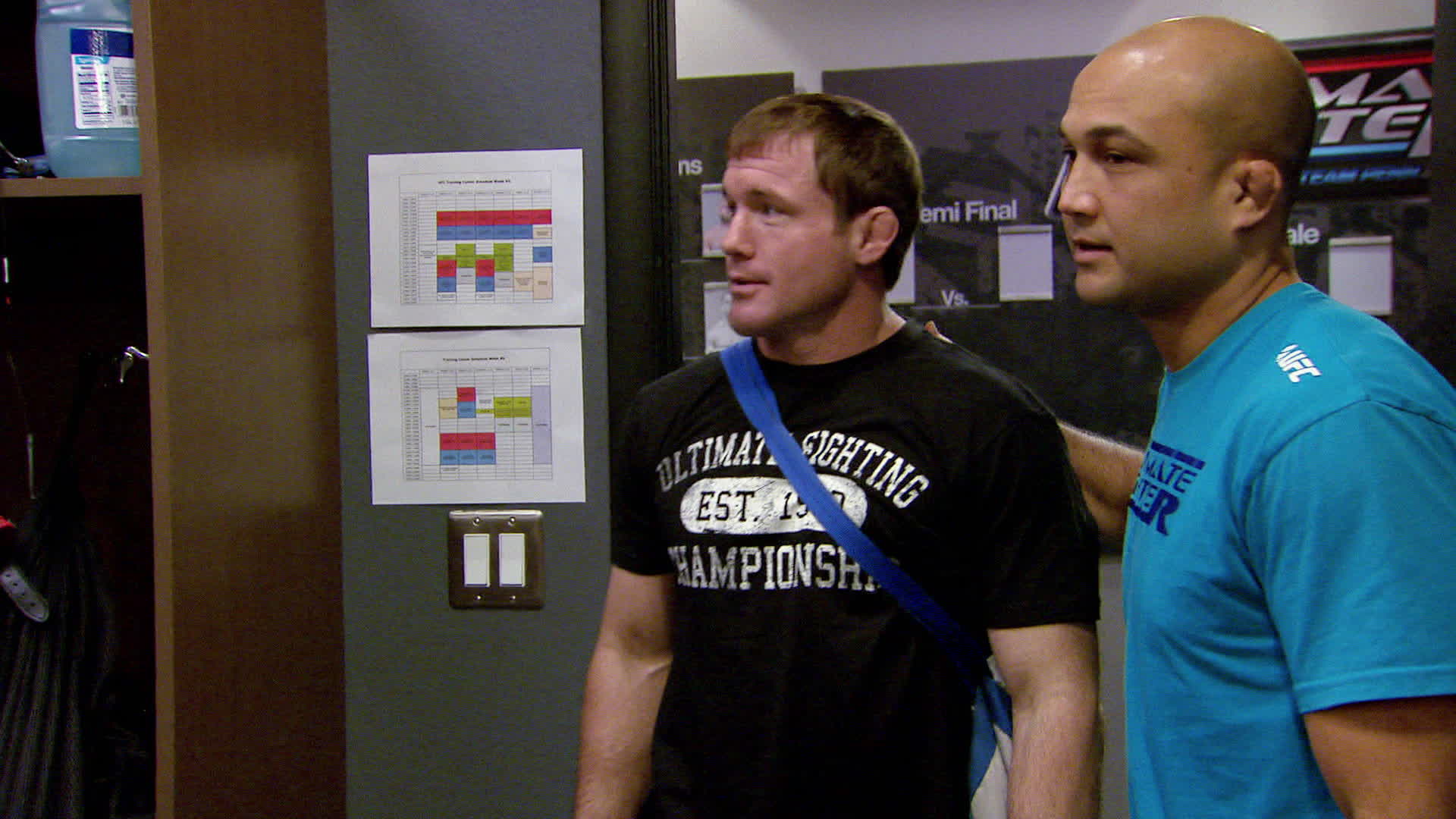 TUF 19: Episode 6 – Fight to Live
Before the fight the backgrounds of both fighters is explored a little more in depth. Team Edgar's Ian Stephens talks about how due to a work accident his father died while he was six years old. As a result he was driven to compete harder so that he could compete with his peers who had fathers. Team Penn's Roger Zapata then talks about how he has a newborn daughter that he only got to know for a few days before he had to leave for the filming of the show. Later UFC Hall of Famer Matt Hughes comes to help Team Penn in training.
The fight consists of Stephens taking down and holding Zapata for all three rounds with a controversial call from Steve Mazagatti deducting a point from Zapata for illegal elbows. Ultimately the fighter is chosen to be Zapata. Dana White later explains that the match was originally scored a majority draw and that the commission simply asked the judges who won the fight and they chose Zapata. However, White comments that he agrees that Zapata won. Coach BJ Penn chooses Team Penn's Anton Berzin to face Team Edgar's Patrick Walsh.