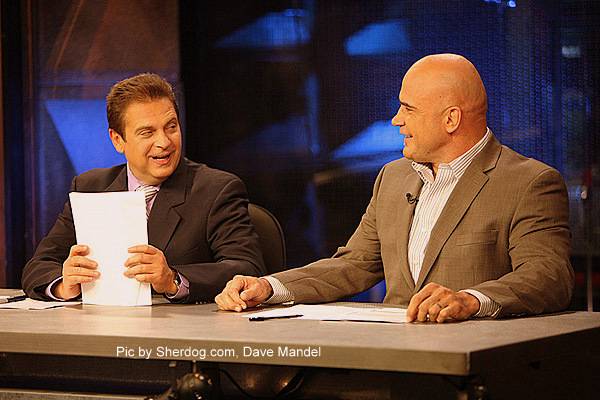 This is probably the most entertaining highlight reel that I've seen all year. It is also four reasons why you won't catch me in a cage, ever.
All of these fights were submitted to the Inside MMA Show by fans. So don't expect anything high level like UFC, Bellator, or Strikeforce matchups.
But I bet that's why the finishes were insanely out of the ordinary. Watch the video below as four fights are finished in very bizarre yet dominant fashion.
Video courtesy of HDNetFights