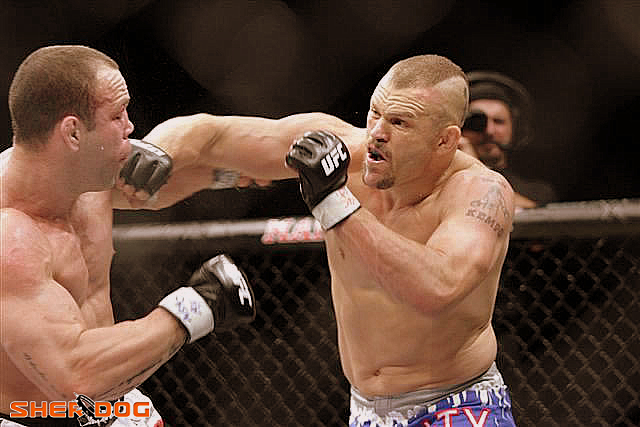 As most of you know, "The Iceman" Chuck Liddell is retired and holds a position in the UFC on the corporate side of things these days.
I love this skit and how it shows Liddell struggling to adjust to the boring rigors staff meetings, getting cut off at the coffee machine, and being forced to talk to Tito Ortiz over the phone.

Video courtesy of the UFC.